We are looking for investors for a huge project
We are in the process of Looking for investors/funds to implement a joint large real estate project in the city center of Warsaw.

1 Interest
The only such bio-tech laboratory in the Europe
Possibility of investment or sale
Ready-made modern laboratory located close to Warsaw, which can produce new generation dressings based on the latest technologies, dietary supplements, medical components and medicines.

1 Interest
We are looking for Investors to invest in the Oil & Biodiesel Factory in Wielkopolska
Possibility of investment or sale
We are in the process of Searching for investors/funds to invest or sell a ready factory that can produce rapeseed oil or biodiesel, etc

1 Interest.
Once you have started working with us, your offer can also be found here described in such a way as to protect the privacy of the Customer and the Transaction.
Great Health Resort&Spa in the voivodship: Małopolska
Possibility of investment or sale
The project has already been completed to a large extent

Beautiful mountain area with very clean air and thermal waters

The owner owns very extensive land on which the investment is located

​1 Interest
Do you have a Business or Real Estate to sell?
After establishing cooperation with us we will make every effort to find a buyer thanks:
Developed

base of investors.

Opportunities to reach the right environment of investors with your offer.

We will also place it on our website upon request.

& more...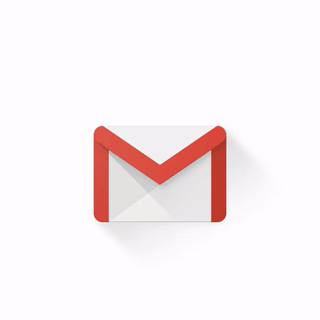 Didn't find interesting​ Real Estate or Business?
Please contact us if you are looking for something else and we will do our best to find it.
AV INWESTOR S.A.
NIP: 526-246-83-10


REGON: 016309328
Court of Registration for M.St.Warsaw in Warsaw XIV Commercial Division
KRS: 0000229750
Initial capital: 1 000 000 PLN
Firma

godna

zaufania

means in

english
A trustworthy company.
©2019 by AV Inwestor S.A. All rights reserved