Investment plots for sale
Plot in Warsaw in Wilanow district
The plot is located in the fast-growing Wilanów in Warsaw.

Area of the plot: 0.6 ha

Possibility of building 8,000 PUM

Intended for commercial services
Plot in Kraków in downtown
Valid construction conditions

Plot 0. 327 Ha just by the Vistula river boulevards

Possibility of building 5.500- 6.000 PUM Apartments
The plot is located close to the railway tracks, which can be a big advantage in terms of transport.

Plot area: 5. 7 Ha in about 60% of the plot are hardened areas

Two-storey office and warehouse building with a laboratory with a surrounding area, a concrete plant, numerous entanglements and aggregate boxes.

The decision allowing the collection and treatment of construction waste is valid until 2025.
Do you have a Business or Real Estate to sell?
After establishing cooperation with us we will make every effort to find a buyer thanks:
Developed

base of investors.

Opportunities to reach the right environment of investors with your offer.

We will also place it on our website upon request.

& more...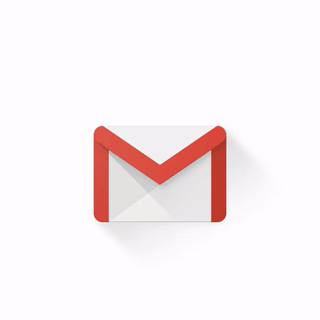 Didn't find the interesting​ Real Estate or Business?
Please contact us if you are looking for something else and we will do our best to find it.
AV INWESTOR S.A.
NIP: 526-246-83-10


REGON: 016309328
Court of Registration for M.St.Warsaw in Warsaw XIV Commercial Division
KRS: 0000229750
Initial capital: 1 000 000 PLN
Firma

godna

zaufania

means in

english
A trustworthy company.
©2019 by AV Inwestor S.A. All rights reserved